Dear JCS Parents,

We have an exciting opportunity for you to hear from an internationally-recognized speaker and author here on our West Campus! As part of our Let's Talk series of seminars for parents, Jupiter Christian is honored to welcome Walter Mueller, an expert on contemporary youth culture, to our school on Tuesday, September 18 at 6:30 p.m. in the Media Center. Dr. Mueller will share important information with you about how to guide your student and help them navigate the world of social media.

As the founder and president of the Center for Parent/Youth Understanding (CPYU), Dr. Mueller is dedicated to "helping parents understand and respond to the complex world of their children and teens from a distinctively Christian point of view."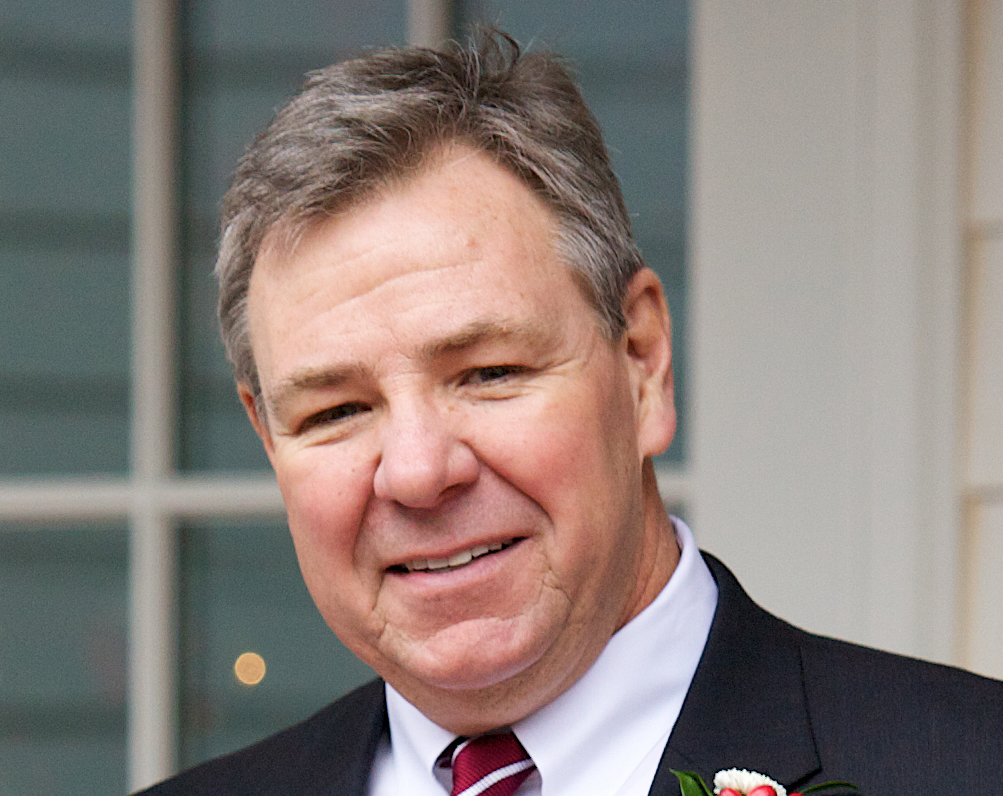 Dr. Walt Mueller has been working with families for over 35 years. He has appeared on numerous media outlets internationally to discuss teenagers and their world and is the author of nine books. Dr. Mueller's commentary and analysis on youth culture is heard on 870 radio stations across North America on CPYU's daily radio program, Youth Culture Today. His educational background includes research and studies in the disciplines of sociology, anthropology, theology, and postmodern generations.
Today, our students are growing up in a world where social media and technology have an increasing impact on their lives. At Jupiter Christian, we are committed to partnering with parents to guide students in understanding both the positive and negative aspects of the internet and social media platforms. We want them to have the tools to explore and utilize all that technology has to offer, while avoiding the dangers that exist in this part of our culture.

JCS Director of Spiritual Life, Pastor Charlie Hubbard recently shared that "As we raise our children it is vital that we encourage and help them to keep their hearts and minds focused on the things that God calls pure."  Philippians 4:8 says,  "Finally, brothers, whatever is true, whatever is honorable, whatever is just, whatever is pure, whatever is lovely, whatever is commendable, if there is any excellence, if there is anything worthy of praise, think about these things." Our goal is to encourage JCS students to view and engage the world through a biblical perspective, where the choices they make demonstrate respect for themselves and others and are pleasing to God.

September 18th and 19th are spiritual development days at JCS. Our middle and high school students will attend special chapel sessions during these days where they will hear directly from Dr. Mueller about this important topic. I encourage each of you to make this a priority to attend the Tech Sensible Parenting seminar on September 18th. Please click below to RSVP.
Dan Steinfield
President
(561) 354-1917
700 S Delaware Blvd • Jupiter, FL 33458 • (561) 354-1900