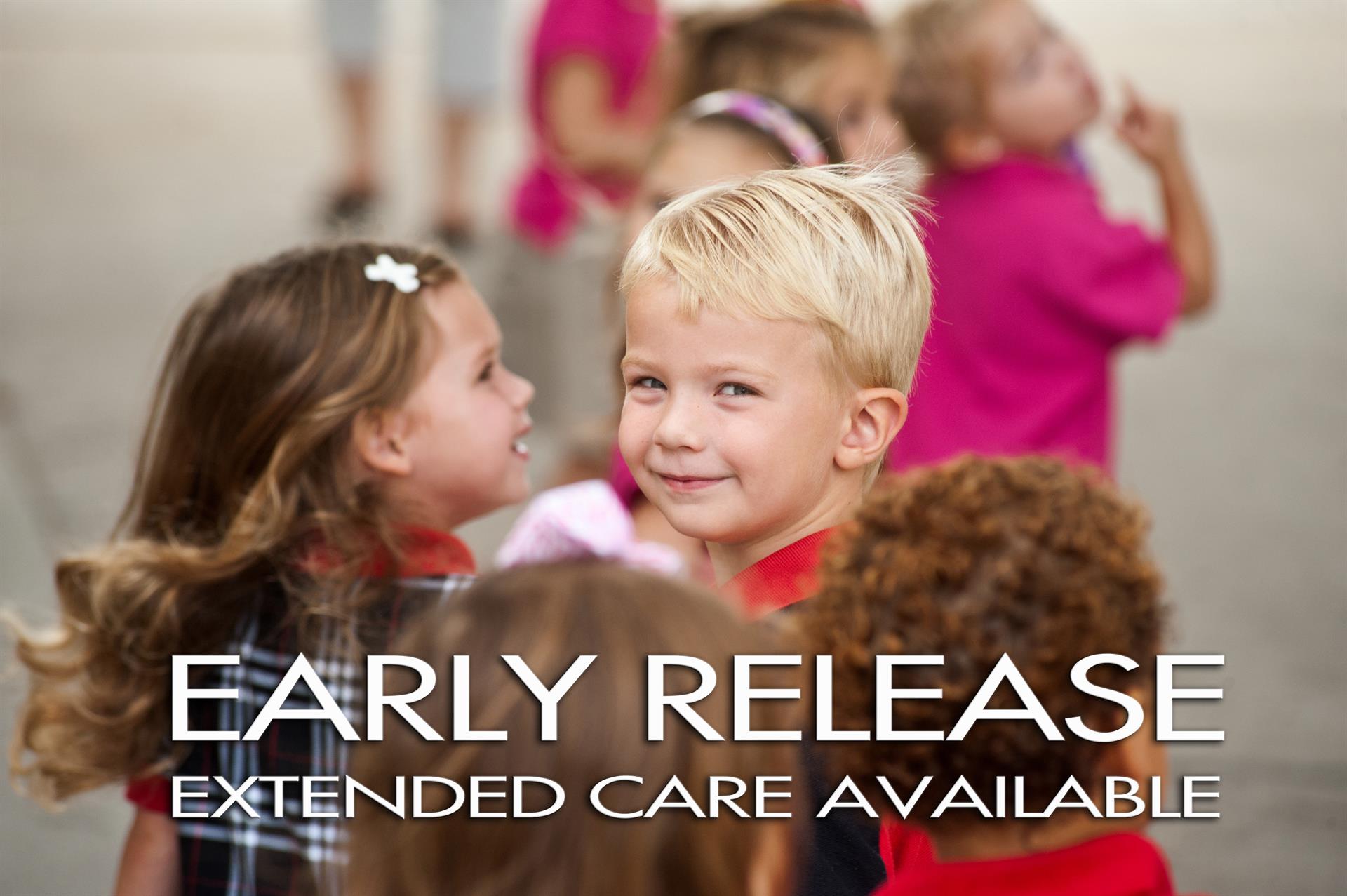 Thursday, September 20th is an all school Early Release day.  For your convenience, JCS Eagle Extended Care is available for your child. Here are some helpful early release Extended Care reminders.
The daily fee is $25 per child.
Please provide a lunch and snacks for your child. The cafeteria is closed.
Eagle Extended Care hours on Early Release days are available from school dismissal until 6:00 pm.
All students must have a completed Extended Care registration form to participate.


Early Release Times:
PK2-K 11:50 a.m.
Grade 1 12:00 p.m.
Grades 2-6 11:30 a.m.
Grades 7-12 11:45 a.m.


(Reminder: Friday, September 21st is an all school teacher in-service day. Students have no school.)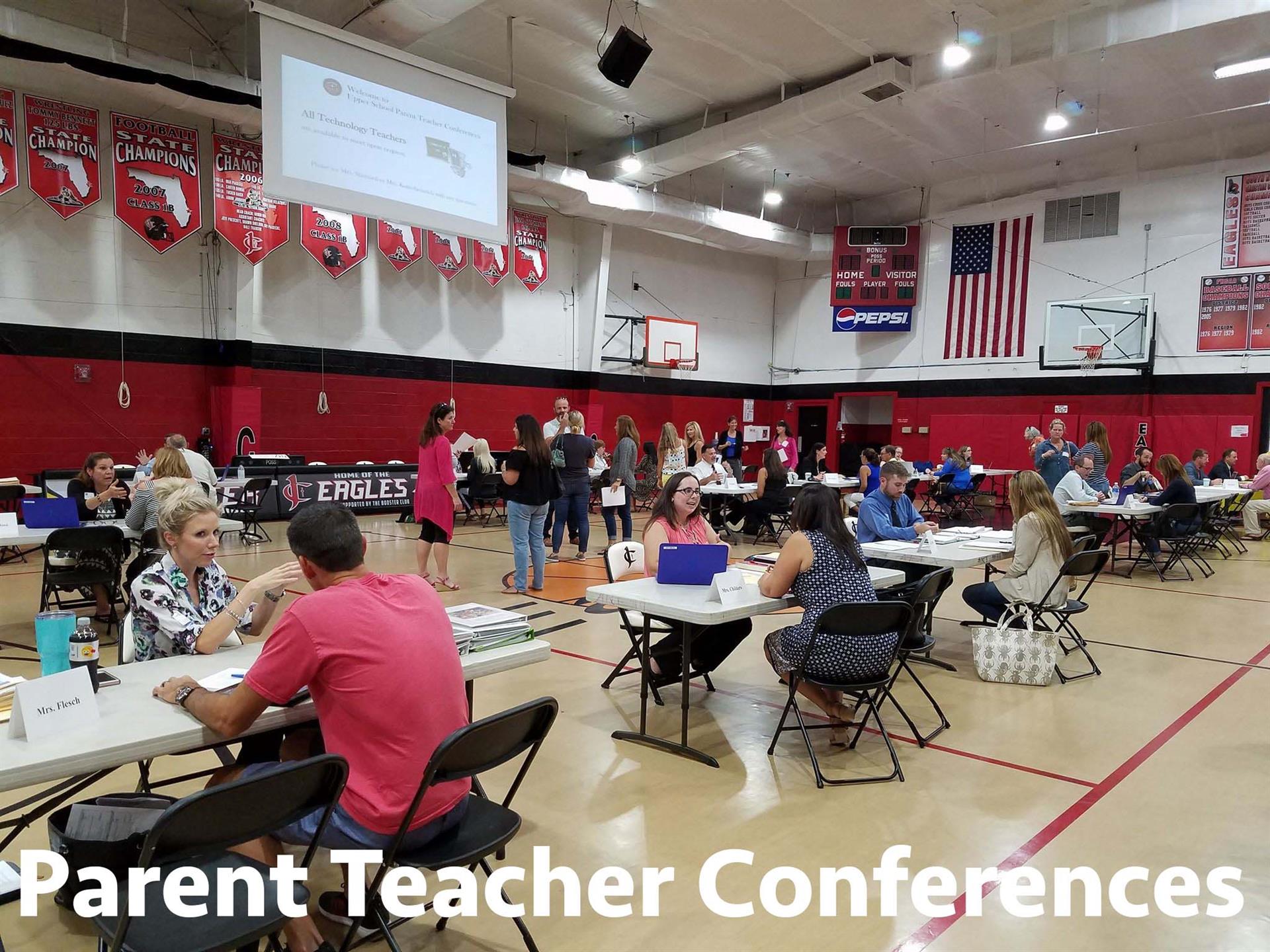 As part of our partnership with your family, we would like to invite you to participate in the Upper School Parent Teacher Conferences on Thursday, September 20, 2018.  The first session will take place from 1:00-3:00 and the second session from 3:30-5:30 p.m. This time will be an opportunity for parents and teachers to meet and share together about how to best help your students succeed.  It is our sincere hope that you will come to meet with your child's teachers.

Parent Teacher Conferences will be held in the gymnasium.  Tables with two visitor chairs will be set up around the gym for all teachers to be stationed.  It will not be necessary to make an appointment.  When a seat opens up with a teacher you are hoping to speak with, feel free to take a seat and enjoy hearing and sharing about your children.  Please feel free to contact the Upper School office at (561) 354-1923 with any questions you may have.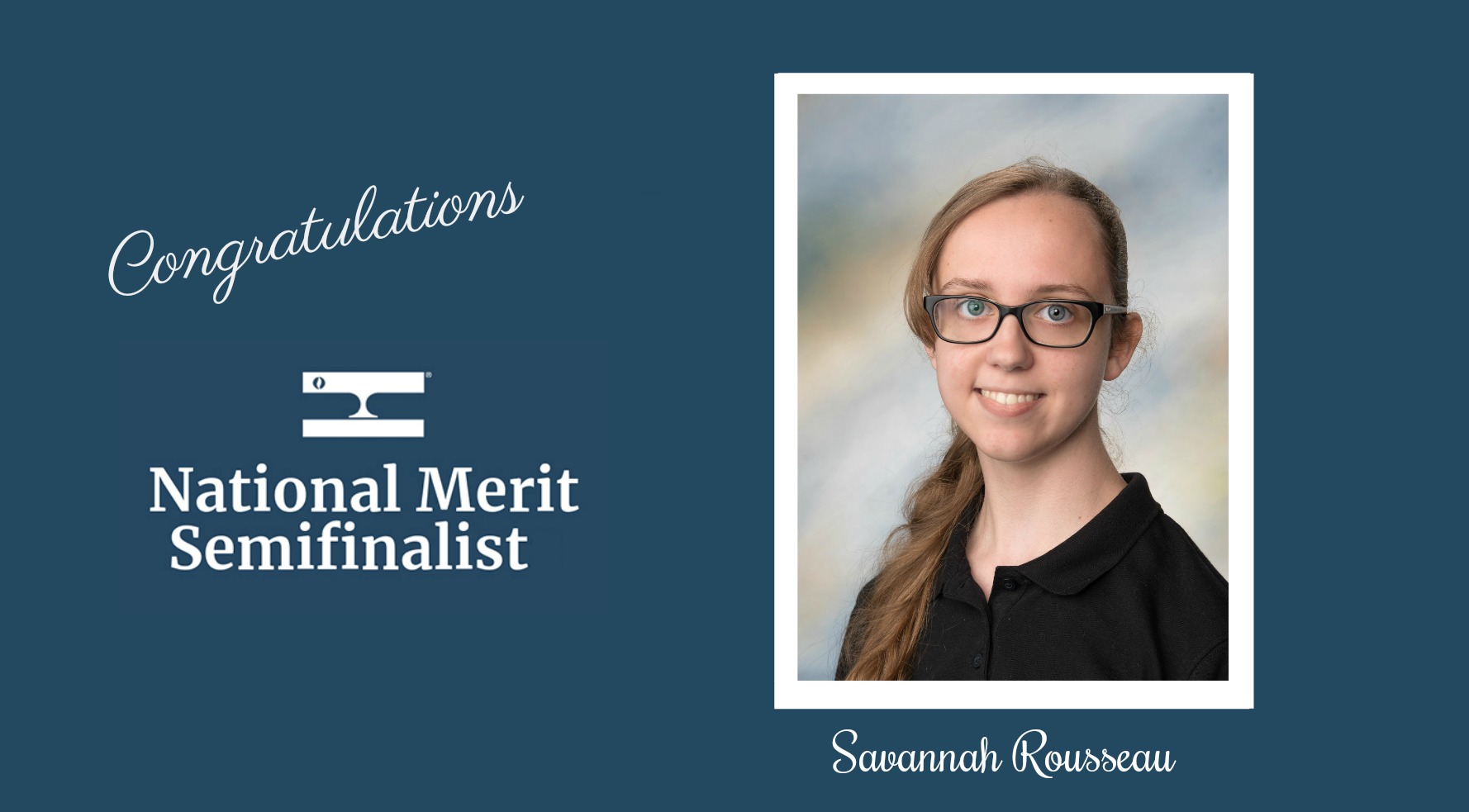 JCS Senior Savannah Rousseau has been selected as a 2019 National Merit Scholarship Semifinalist. This year, 1.6 million high school juniors throughout the U.S. entered the program by taking the PSAT/NMSQT test and among those students the top 1% or 16,000 semifinalists were chosen. Savannah will now move on to complete the requirements to become a finalist and compete for one of the 2,500 national scholarships that are available in the spring of 2019. Congratulations Savannah on your hard work and test performance. Your JCS family is praying for a successful outcome for you! The National Merit Scholarship Program "honors individual students who show exceptional academic ability and potential for success in rigorous college studies," according to the National Merit Scholarship Corporation. To find out more information about this program, contact our Director of Guidance, College and Career, Aliza Beaulieu.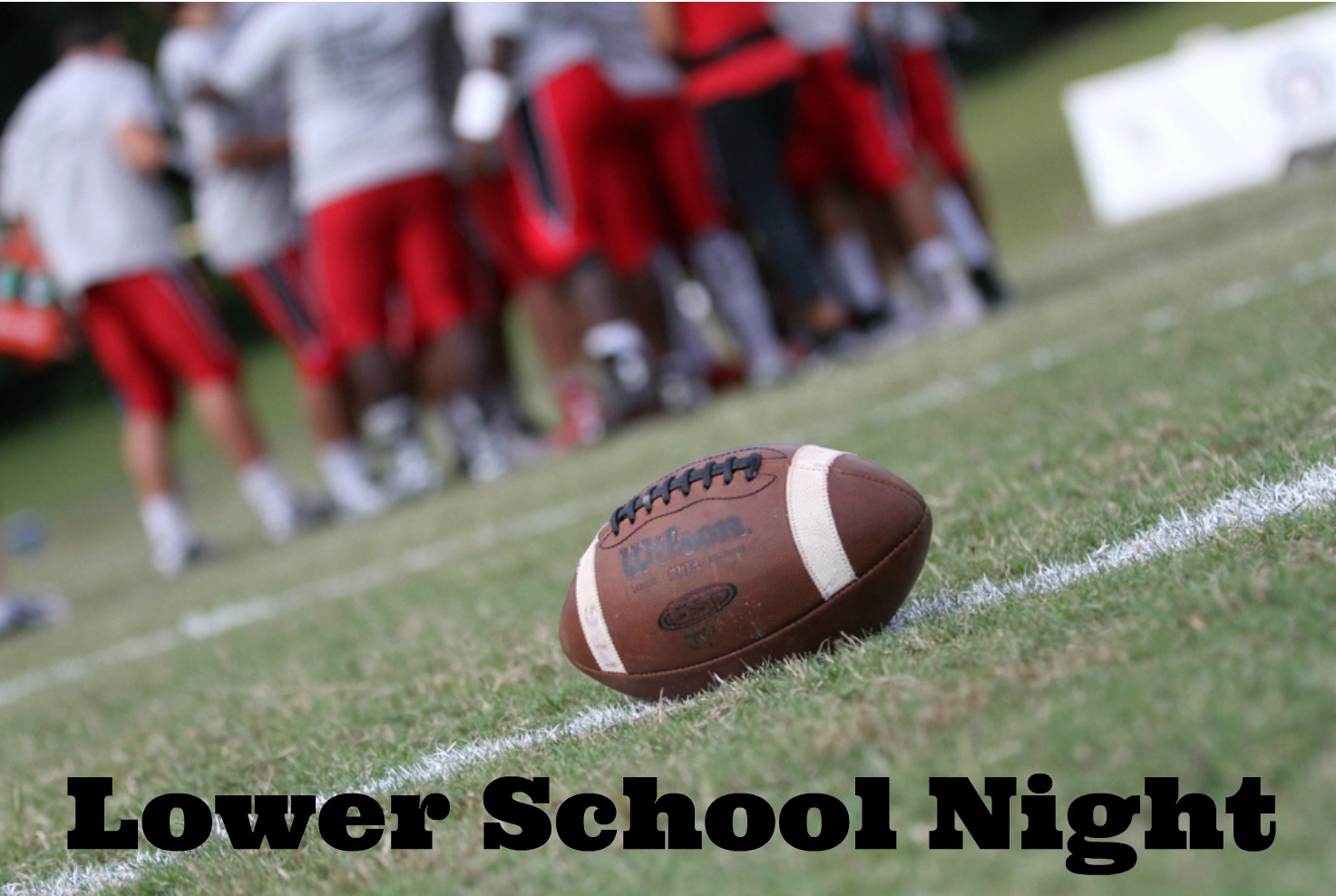 All Lower School students and families grades K-5 are invited to join us for Lower School Night at the varsity football game on Friday, September 21st at 7 p.m. at Jupiter High School. Cheer on your JCS Eagles as they take on rival St. Edward's and enjoy a special event just for you with a punt & pass competition on the field, bounce house and pizza party!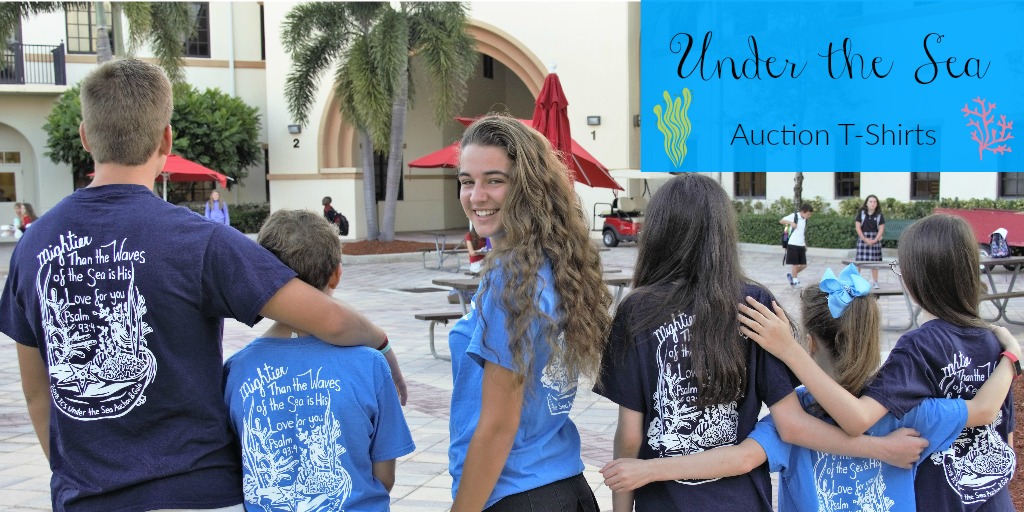 AUCTION DRESS-DOWN DAY—Tuesday, September 25, has been set aside as a dress-down day for upper school. Turn in $5 to your 1st period teacher and remember dress-down guidelines apply.

Yearbook photo re-take day will be held on Wednesday, September 26th. If any student was absent the day of the original photo, please make sure you have your photo taken. If you are electing to have your photo retaken because you do not like the original, you MUST bring in your original photo packet with you.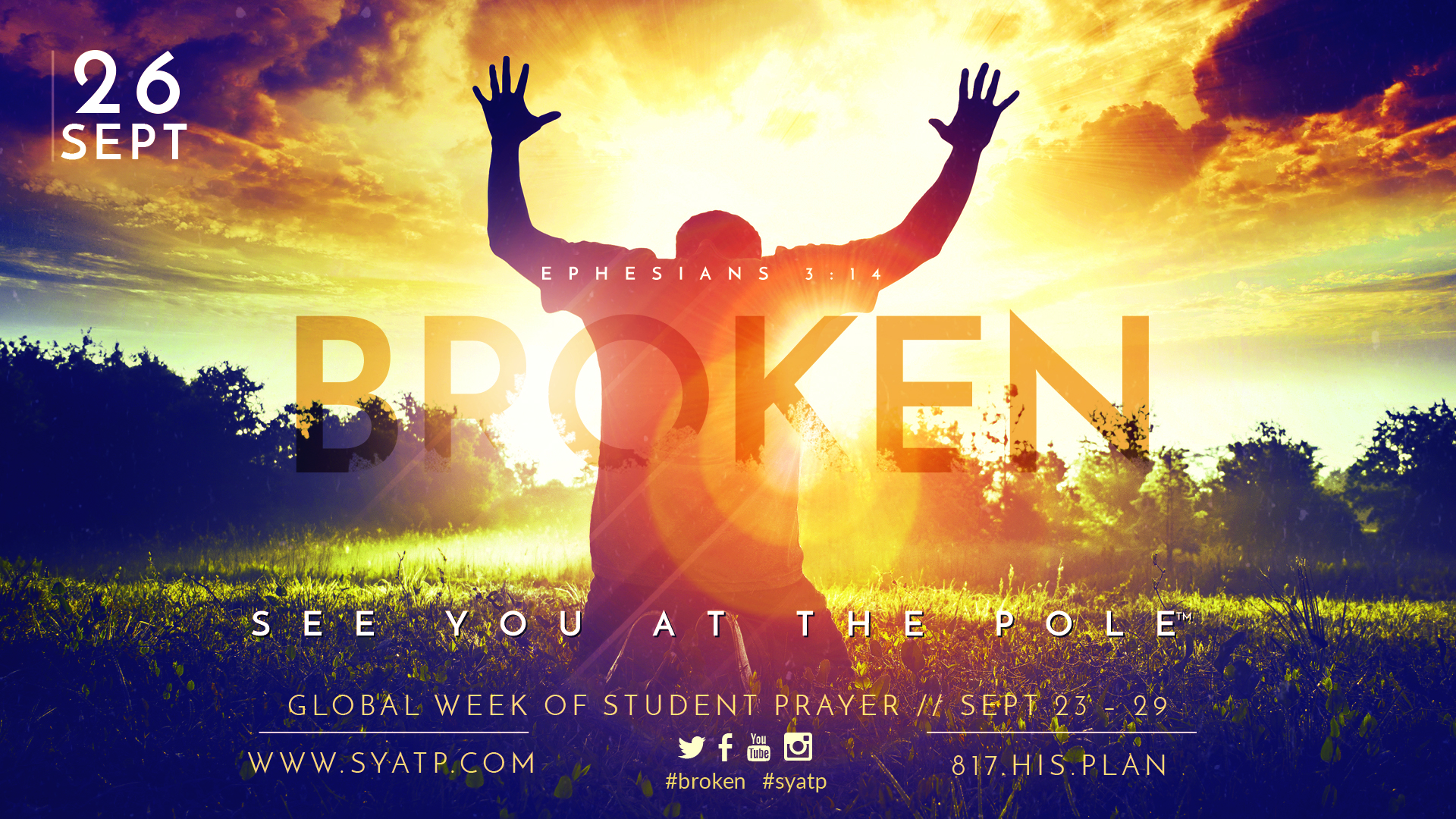 Students are invited to See You at the Pole Day on Wednesday, September 26, at 7:45 for the Upper School and at 8:05 for the Lower School (Lower School Hallway). All around the globe, in every time zone, over 2 billion students will be gathering at their flagpoles, praying for their school, friends, families, churches and communities. Join us as we commit to UNITY in Christ.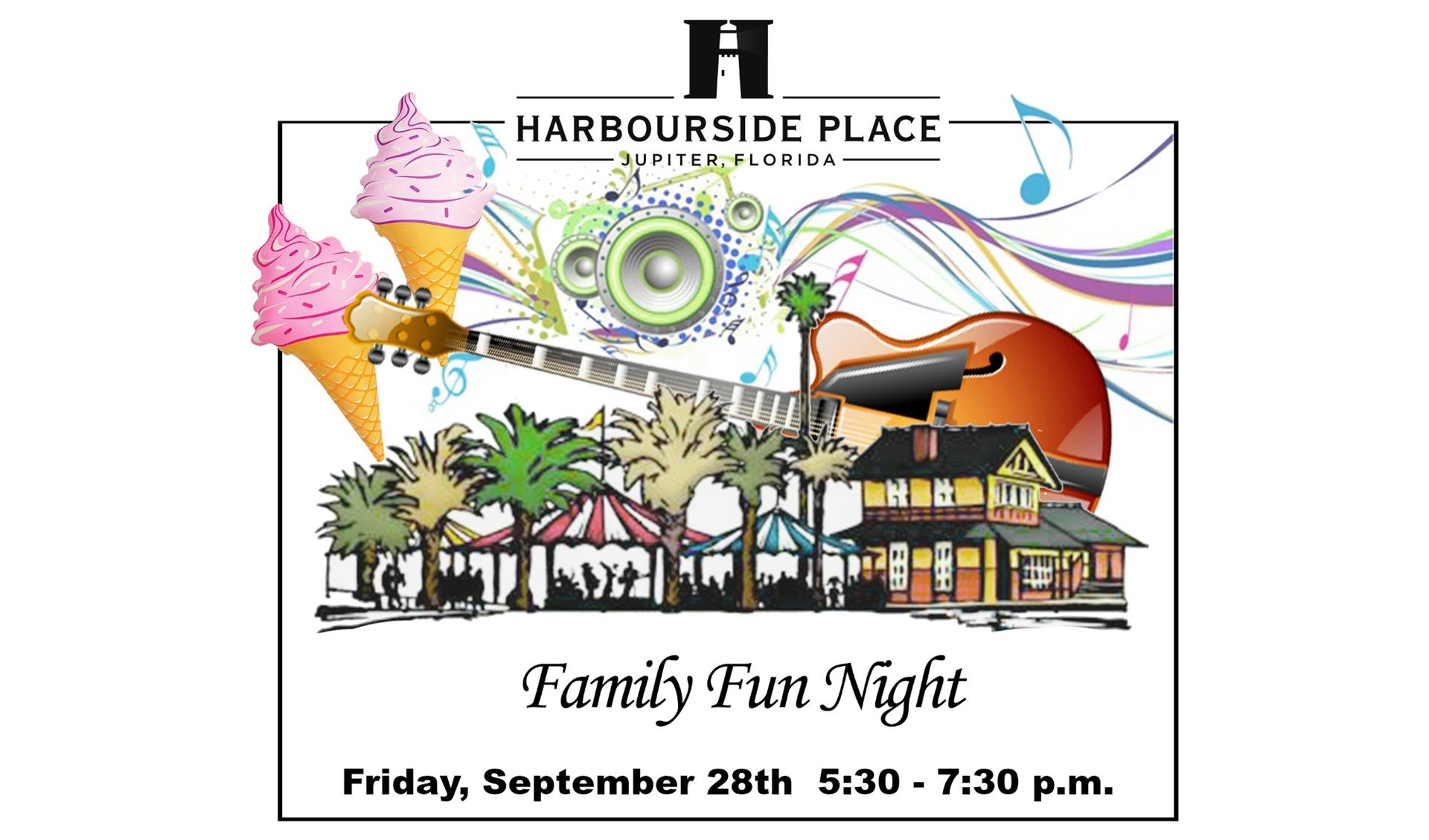 Join us on Friday, September 28th from 5:30 - 7:30 p.m for a great night of fun, music, fellowship, and a chance to connect with other JCS families.  Make sure to stop by the JCS tent near the amphitheater for a special gift for each family and free ice cream! We are looking forward to seeing you there. 

Thank you to all who participated in our Back-to-School Discounted Upper School Yearbook Sale on Orientation night. Yearbooks are now their regular fall price of $60. This price will remain in effect until Christmas Break.  If you would like to order your student's yearbook, please visit the Lifetouch site and enter our school yearbook ID: 4926519. 

Please be reminded that senior families receive a complimentary, non-personalized yearbook. However, if your senior wants a personalized yearbook, they will need to order one online. Lower School yearbooks are included in the Lower School fees, so it is not necessary to purchase one.  Please contact Mr. Fields  with any questions.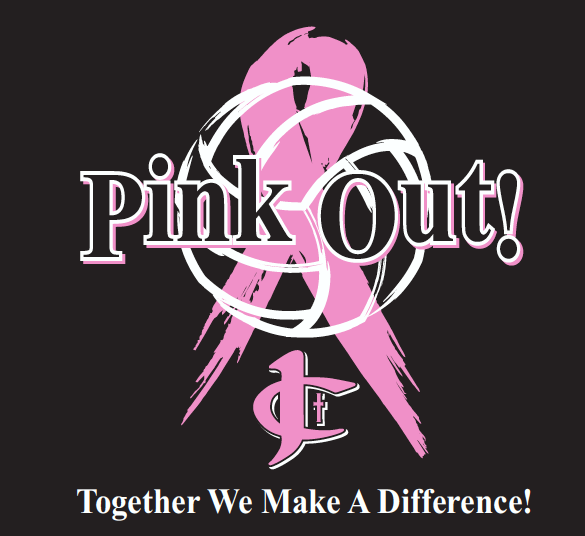 On Thursday, October 4, our four volleyball teams will be hosting a Pink Out! night to raise awareness for Breast Cancer.  They are excited to be able to partner with the Comprehensive Cancer Center at Jupiter Medical Center for the second year in a row.  Please join us in any way you can to support the Volleyball program's efforts in raising awareness.  Ways you can get involved:  purchase a Pink Out! t-shirt for $10 and wear on 9/27 and 10/4 with jeans (parents can purchase too), pick-up a sweet treat from the $1 bake sales at home games in September, or purchase for $1 & dedicate a pink volleyball cutout "In Honor Of…" to be displayed in the gym.  To purchase any of these items, please print the attached flyer or contact Michelle Williams in Athletics.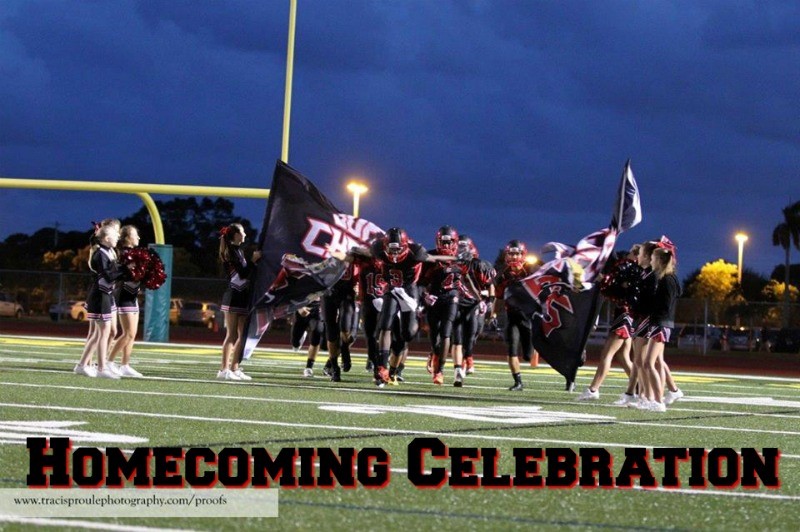 Jupiter Christian School is excited to announce our Homecoming Celebration week:


Upper School Spirit Week from October 8 – 12 (details to follow)

Homecoming Banquet on Friday, October 12 (for grades 9-12)

Homecoming Football Game on Saturday, October 13, at 7:00 p.m. at Jupiter High School


These events are part of a tradition that helps to create positive memories for our students to share for years to come. It is our hope and desire that our JCS students will have a safe and memorable Homecoming experience where God is glorified. Our priority to honor Christ in all we do sets JCS apart from other schools.  We look forward to this year's Spirit Week and Homecoming activities.
700 S Delaware Blvd • Jupiter, FL 33458 • (561) 354-1900