Theatre Arts
Middle and High school students have the opportunity to enroll in Theatre Arts at JCS. Students develop acting skills and integrate them into individual and ensemble performances while applying biblical principles to their craft. If high school students stay in theater all four years, they can earn honors credit for their dedication and hard work in the fine arts!
Middle and High school Theatre Arts students have numerous performance and technical opportunities throughout the year including the annual Christmas Fine Arts program, special events, in-class and virtual performances and in the annual Spring Musical. Due to Covid-19, we have had to adjust our performances for the 2020-2021 academic year and instead do primarily limited or virtual performances. For the 2021-2022 school year, we are planning for in-person performances.
Past Performances: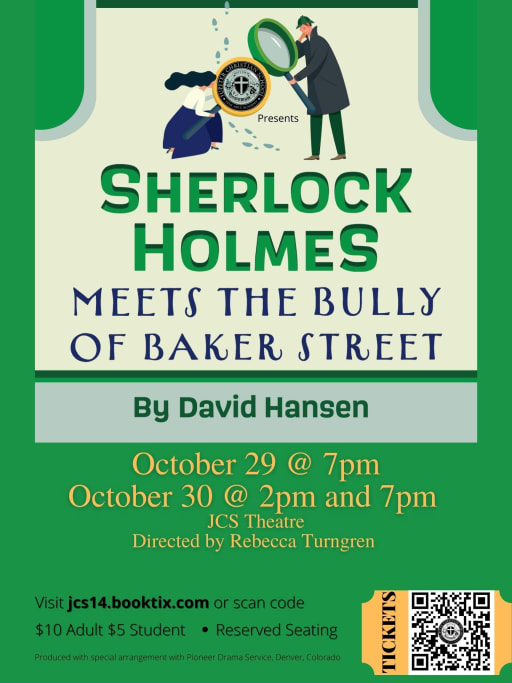 Veteran's Day November 11th - Livestream Performance
December - Christmas Skit(s)
Rodgers and Hammerstein's
THE SOUND OF MUSIC
April 29th and 30th, 2022
Jupiter Christian School is also home to Troupe 8300 of the International Thespian Society and Troupe 89367 of the International Junior Thespian Society. This troupe is currently inactive due to Covid-19 but will hopefully be reinstated soon. Students will be able to apply to join this troupe to grow in their application of theatrical arts while performing solo monologues, musical numbers, and even group One Acts.
If you are interested in joining the Theater Department, the International Thespian Troupe, or are interested in supporting or donating to our department, please contact our Theater Teacher and she will be happy to answer any questions you may have.